A Ton of Turnover!
Currently, there is a ton of turnover occurring in the executive ranks and it will continue into the future. This is mainly due to the "Silver Tsunami" and the "Great Resignation". The "Silver Tsunami" refers to the baby boomer generation retiring. According to a PEW research study, about 10,000 people a day will reach retirement age from now until the year 2030. On the other hand, the "Great Resignation" refers to people in mid-career who are quitting their jobs at alarming rates for other jobs elsewhere. Because of this turnover, the Executive Search and Recruiting Firms business is booming!
Many of my clients use executive search firms to fill CEO positions, or other top executive positions within their organizations. As turnover occurs at your organization, you may need to use a search firm as well!
Things to Keep in Mind
I wanted to highlight some important things for you to keep in mind when considering a search firm, or while using a search firm in the future.
The search firms are busy! So, when looking for a search firm, make sure that they have the capacity to fill your role within the timeline that you want.
Make sure to research and vet each search firm. When choosing a firm, make sure that they have good references, that you know who at the firm would be in charge of your search, etc. Doing some vetting of your search firms will ensure that you choose the right fit for your organization.
Ensure that the search firm has filled position types that you want filled. There are some search firms that have specialties and will only fill certain types of positions. So, make sure that you are picking a search firm that will be able to help you with your position.
Ensure that the search firm understands your organization's culture.
You are looking for the best person to fit the role, so make sure that you get that! If the search firm brings you people who you don't feel connected with, or you don't feel are the best people for the role, ask them for more people. Their job is to get you the best person, so make sure they are doing that.
Hold them accountable to the timeline that they gave you. If they initially told you that the search would be done in three to four months, hold them to that timeline. However, you also need to make sure that you are getting the best candidate.
So, because of the influx in turnover, you're likely going to use a search firm at some point in the future. Please try to review some of the guidelines I laid out above, and good luck in your search!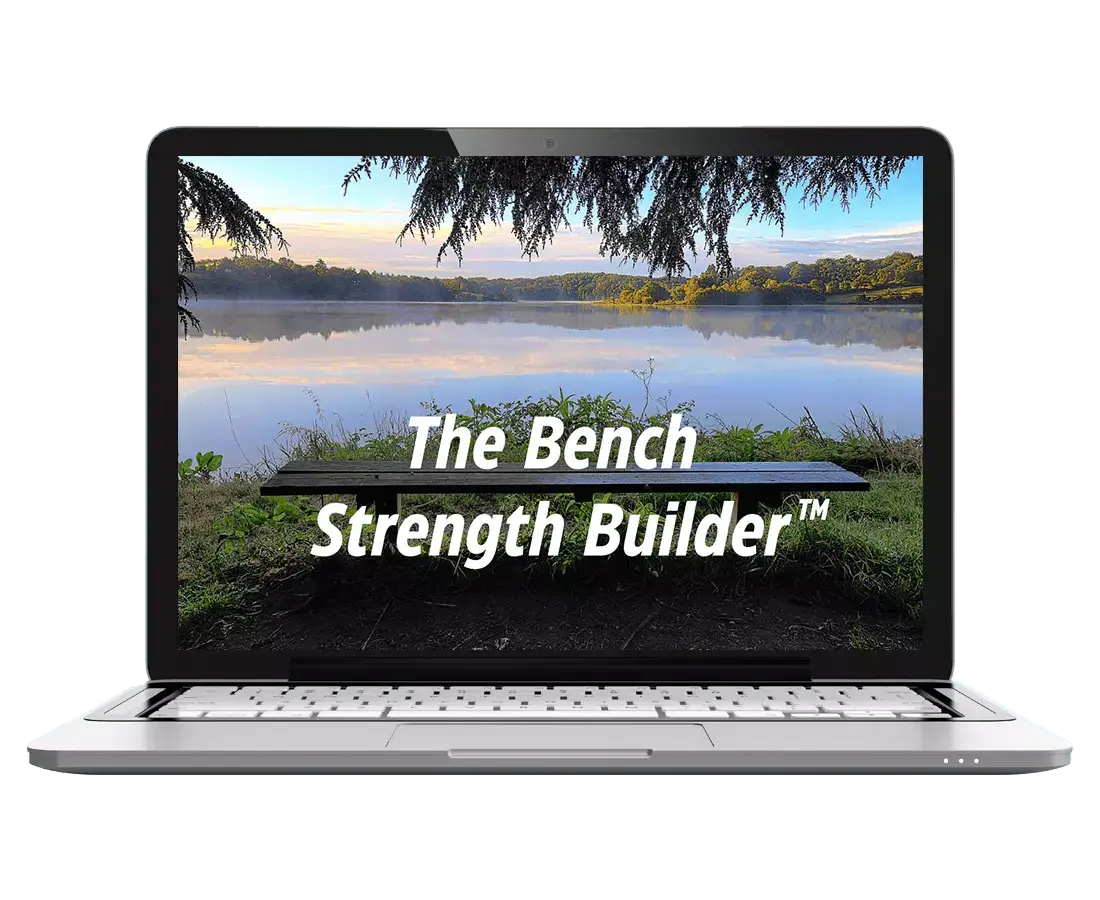 The Bench Strength Builder™
Never Be Unprepared for Turnover Again!
Download our comprehensive guide to management succession planning. This builder outlines The CEO Succession Planning Solution™, easy-to-follow steps to creating a management succession plan, and helpful tips to evaluate your organization's bench strength.