Celebrating 10 Years of Succession Planning with SUCCESSIONapp®!
SUCCESSIONapp® - Helping Leaders and Board Members Create Succession Plans to Ensure Smooth and Successful Transitions!
Board and Management succession planning is easy with SUCCESSIONapp®, a user-friendly online tool that helps you create a foolproof plan for your future.
SUCCESSIONapp® receives 4.9 Stars!
The Bench Strength Builder™
Never Be Unprepared For Turnover Again!
Discover The Succession Planning Solution™ Framework and the steps to create a complete management succession plan so you ensure that you have bench strength.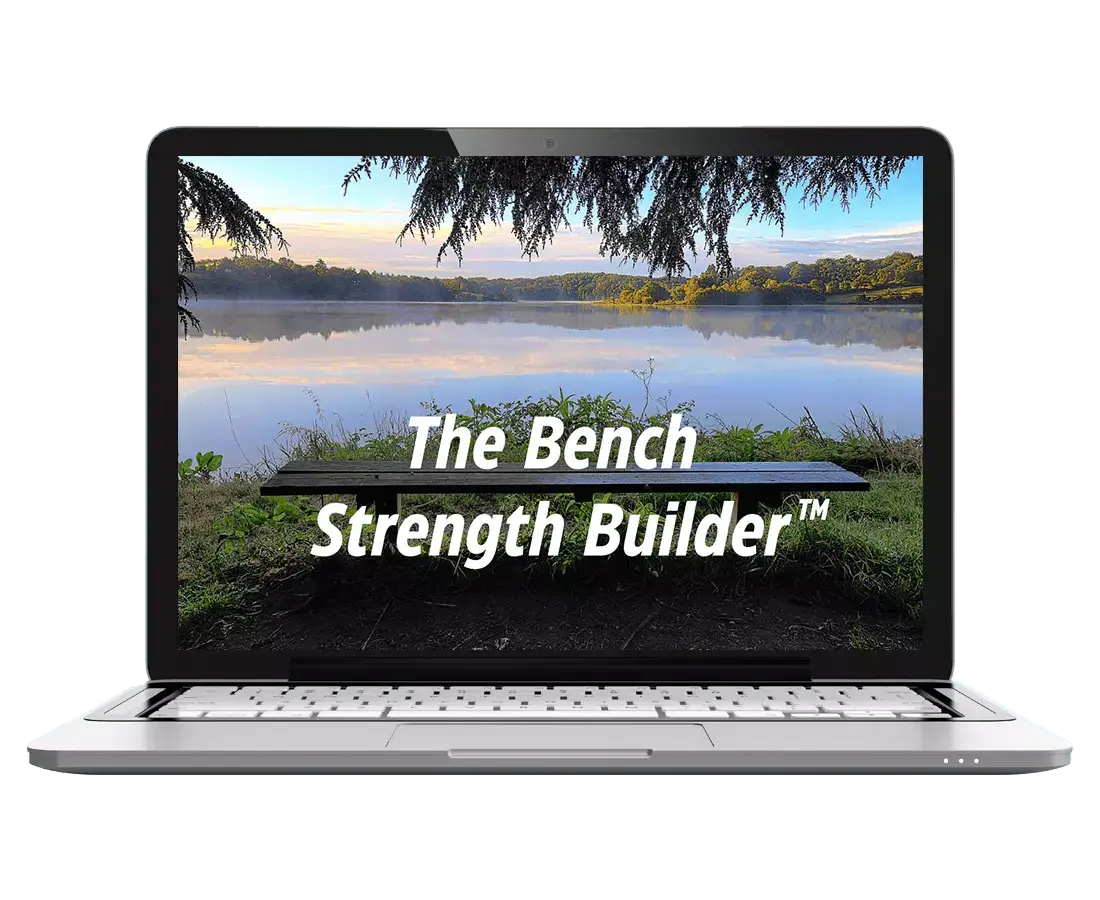 Develop a Board Succession Plan that enables you to…
Have a board that embodies all your critical competencies.
Always have qualified candidates available for service on the board.
Have seamless transitions when director openings occur.
Identify your future board leaders.
Management Succession Plans
Easily create Management Succession Plans that ensure…

You have bench strength in the event of a sudden or planned departure.
Leaders are motivated to stay by providing planned development opportunities.
Leaders have critical leadership capabilities and are ready when turnover occurs.
You get a complete picture of your organization's bench strength/gaps.
Accessibility to your plan on a secure site at any time, on any device.
The Balanced Board Planner™
Make Sure Your Board is Ready!
Discover the things your organization should be doing in order to maintain a balanced board and prepare for turnover!