Your organization is doing a great job. Hopefully you have a formal succession plan in place for particular positions and you have created an emerging leaders/high potentials program. Now, how do you keep those high potentials motivated within your organization?
What is an Emerging Leaders/High Potentials Program?
First, let me what exactly is an emerging leaders/high potentials program. An organization may call it either of those names, but both programs really serve the same purpose. It is a program designed for employees that you think have high potential to become leaders within your organization. Within the program these employees will develop their leadership skills. Then they are ready to advance when a position is available.
Think About This!
So, the people in this program are excited and anxious to advance within your organization. They are all ready to take the next step and become a leader. But now imagine that you have multiple candidates in the program, but only one position available. How do you keep the individuals who didn't receive the promotion motivated within your organization?
What You Can Do
So here are some things you can do in order to keep your high potentials motivated.
Reiterate that you have a culture of advancement at your organization. You can tell them that you have promoted Person A, Person B, and Person C from the high potential program. Just make sure that they know the people within the high potential program are the ones advancing within the organization.
Communicate that there will be other positions that will become available in the future. Let them know that when those positions do come available that the high potential program is the place you look for people to advance within the organization. Encourage them to stay motivated for the future opportunities.
Assign the individual/individuals to a special project or a committee. This will keep them motivated since they will feel special getting this special assignment. It is also a way for them to continue developing their skills.
Celebrate their success while still in the program. If they graduate from the program, or move onto the next level, celebrating that accomplishment. Do this to show them that they are advancing and they are being acknowledged.
Appropriately award these high potential individuals. For people in the program, during their performance evaluation, rewarding them with the appropriate pay increase or maybe even a bit higher an increase.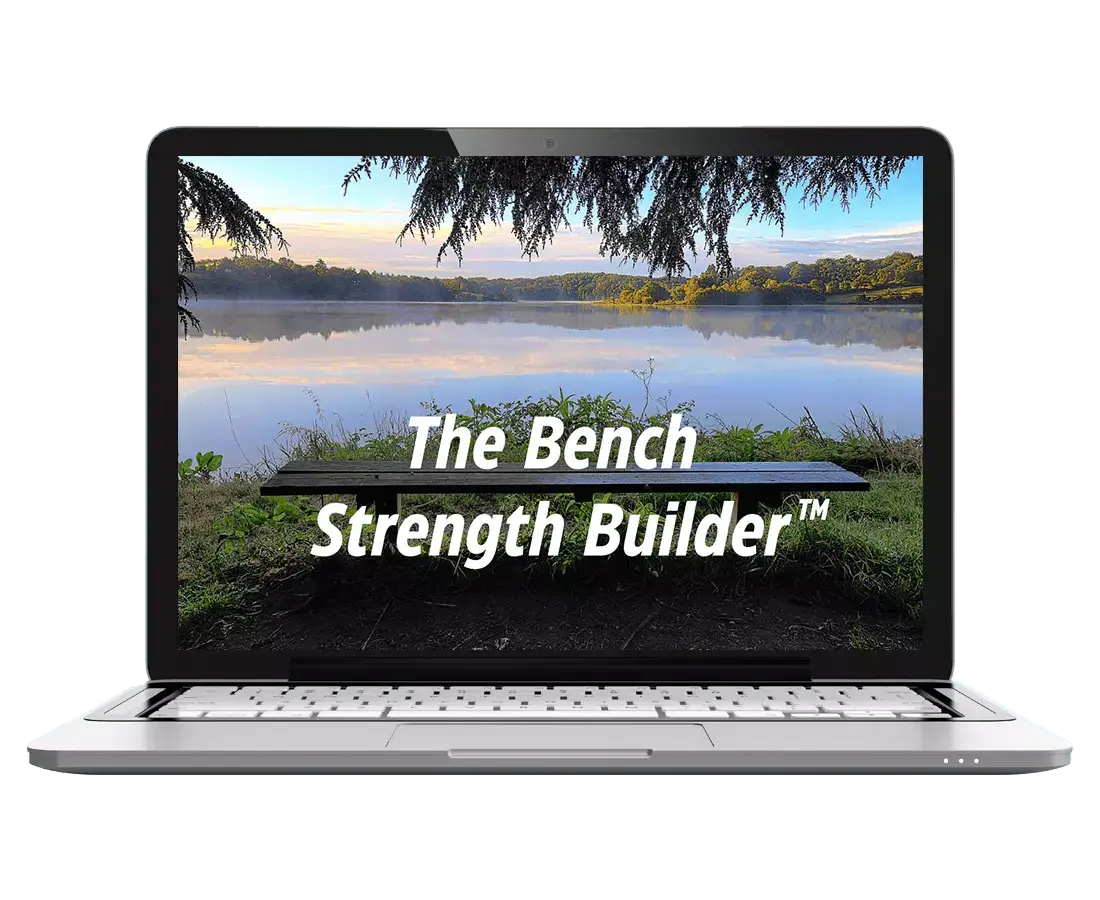 The Bench Strength Builder™
Never Be Unprepared for Turnover Again!
Download our comprehensive guide to management succession planning. This builder outlines The CEO Succession Planning Solution™, easy-to-follow steps to creating a management succession plan, and helpful tips to evaluate your organization's bench strength.