Be Prepared: CEO Succession Planning Simplified
Watch a video of our most recent live session where I will explain:
Why you need a CEO succession plan NOW!
The elements of a good succession plan, including the three critical elements that most are missing.
How to easily create a CEO succession plan that:

Simplifies the succession process.
Produces qualified successors ready to lead.
Reassures the board of directors by providing a plan of action for future CEO transitions.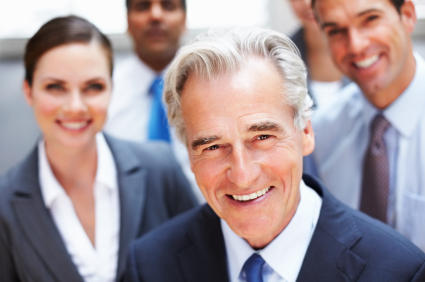 How Prepared Are You For Management Turnover?
Because… Retaining Top Talent Is A Key To Success!
Take our FREE 60-Second Quiz to find out!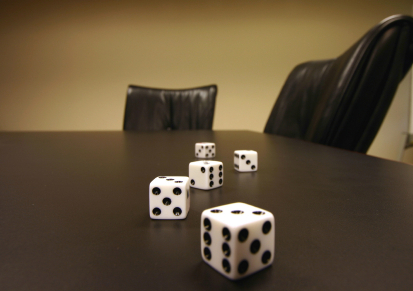 Are You Leaving Your Board Succession to Chance?
Join me for a FREE live webinar on Wednesday, June 2nd at 11:00 am central time, where I will explain:
What can happen when you don't have a Board Succession Plan.
How to easily create a Board Succession Plan that enables you to…

have a board that embodies all of your critical competencies.
always have qualified candidates available for service on the board.
have a seamless transition when director openings occur.

How to find the board members you need.
What's your Board's "Succession Planning Readiness Score"?
Take Our FREE 60-Second Quiz to Find Out!