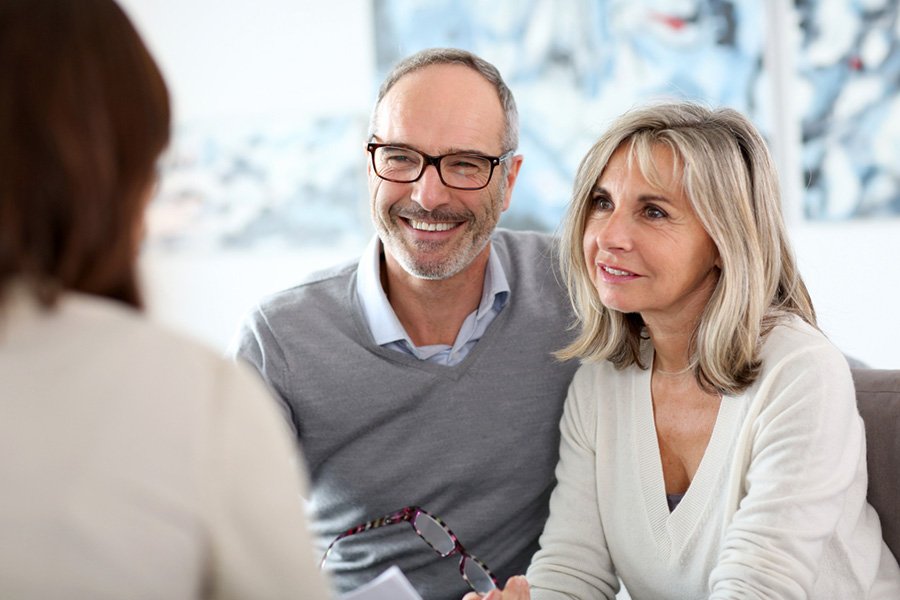 With this program, you will easily create a CEO succession plan that:
Simplifies the succession process.
Produces qualified successors ready to lead.
Reassures your board of directors by providing a plan of action for future CEO transitions.
Access to a private members-only website containing everything you need to complete your CEO succession plan, and MORE!
A step-by-step process to help you identify critical competencies, determine the readiness of potential successors, generate development plans, and put it all together into one complete, easy-to-follow report.
Templates for developing emergency and planned succession policies.
A license to use our exclusive SUCCESSION™ software for one year.
Bonus #1 – A step-by-step downloadable instruction manual for using the software.
Bonus #2 – A video with all the answers on how to communicate your CEO Succession Plan to board members, as well as the potential successors.
Bonus #3 – Access to use SUCCESSION™ for all other management positions within your organization. We will show you how you can use this dynamic software to build bench strength at all levels within your organization!
My guarantee to you
THE CEO Succession Planning Solution will help you:
Identify your critical CEO competencies
Determine the readiness of your potential successors
Create development plans for potential successors
Finalize your CEO Succession Plan quickly and easily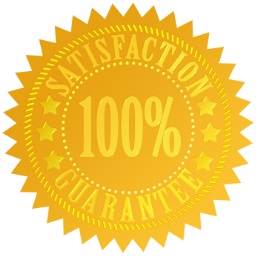 Get started with the CEO Succession Planning Solution
The normal price of this program is $5,000. For a limited time, we will be offering this program for $3,500, a savings of $1,500 or 30% (the price of the software alone)!
Interested but want to see if it is right for you? Schedule a strategy session with me.